No Sales Tax for US customers!
Position
Azeron in the left hand
Ready for shipping within approximately 21 day(-s), depending on demand.

These numbers are updated regularly and represent the current situation, if you order now.
All images are for illustration purposes only.
Actual product may vary due to continuous development.
Multicolor, Custom Frame and Lefty options can take a few days extra.
During periods of high demand, some orders could experience a delay of a few business days before they are shipped.
Customer Reviews
JR
Perfect Custom Controller
Worth every penny. Makes PC gaming playable. Forget carpel tunnel, controllers, or being a keyboard warrior. This is customizable to the size of your hand and comfort. I got the classic since it's a has a bigger space between finger keys, the compact ...
21 days ago
BucBen
It's not a keyboard, it's a gamepad!
Purchased directly from the manufacturer's site and not by Amazon. Fast delivery in the full black version.
Originally a PC player, I switched to console ten years ago so as not to ruin myself in computer hardware. Over time, I was able to "invest" in ...
25 days ago
I cannot wait to gift this to my boyfriend. He's been talking about this for months and Christmas is the perfect occasion to gift it to him! I can't wait to see his surprises face.
27 days ago
So for 3D printed parts, this is really good quality. Buttons can be finely pressed.
Installation very fast. Only really bad that the price is so high. /GER->ENG/
2 months ago
SAVE LOADS OF GAME PROFILES
With the Azeron Software, easily program your keybinds on the 2 onboard profiles and store unlimited profiles on your PC. Change the analog stick to analog input or WASD, adjust deadzones, angle, sensitivity and more!
3D Printed
Why 3D printed? It allows us to freely listen to your feedback and constantly improve the keypad design and make custom designs. It enables us to create a keypad version for left-handed gamers and make adjustments for disabilities.
Hand Assembled
Many hours of soldering, assembling and testing are spent on each keypad. There are 113 soldering points, 104 parts and 112 screws in each Classic keypad!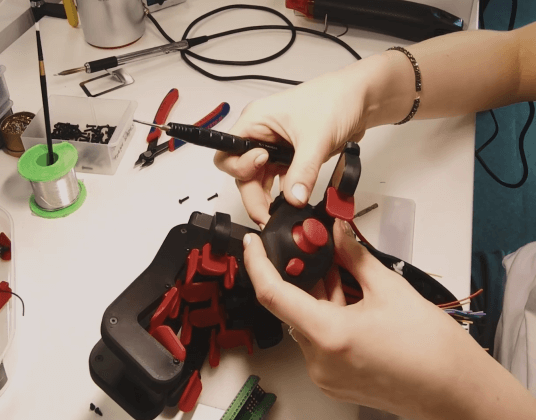 omron switches
Since February 2020 we are using Omron switches in our keypads. They are tested for a 10 million keypress lifespan. The 4 horizontal pad buttons take 40 gramforce to trigger, all other pad buttons take 20 gramforce to trigger.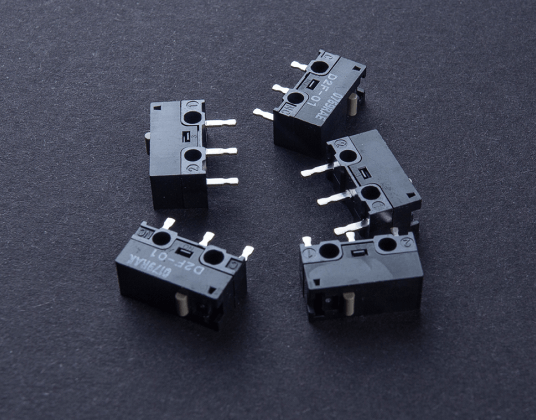 ergonomic wrist pad
Naturally contoured design follows the natural shape of your hand for increased comfort during long gaming sessions. Available in Curved and Flat versions. The Curved version offers a more organic feeling, but your hand is locked in one position due to the curved shape, while the Flat version allows you to angle your hand in any way, but doesn't offer that organic shape.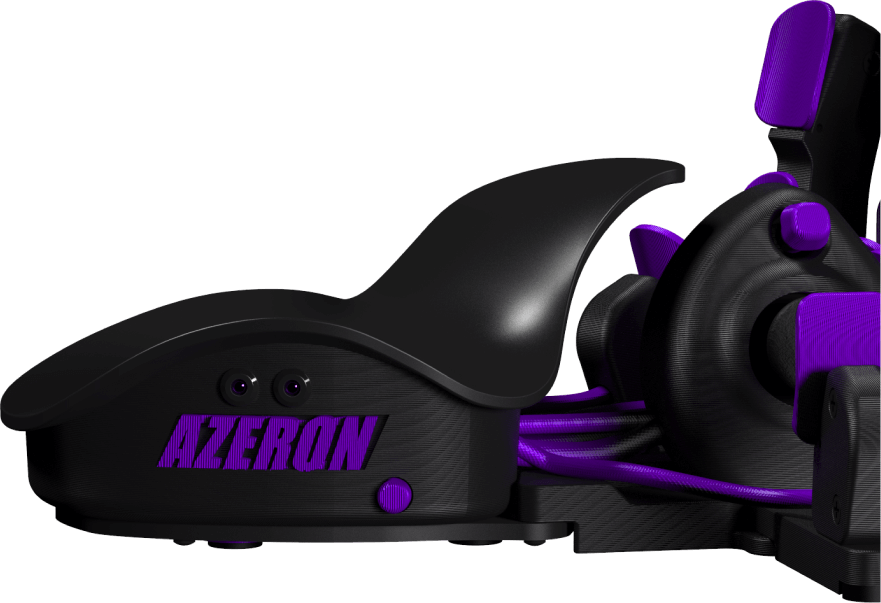 analog thumbstick
Can be used as WASD on analog stick or as 360° movement for games that support it. Adjust your preferred angle, deadzones and sensitivity. Easy to use calibration tool. Has mid-click too.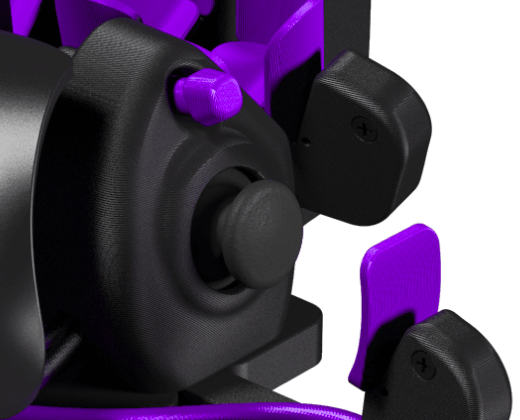 Switch between 2 favorite profiles
Toggle button to switch between 2 profiles, which can be stored on the device. You can use the keypad as standalone device without need to constantly run the software in the background.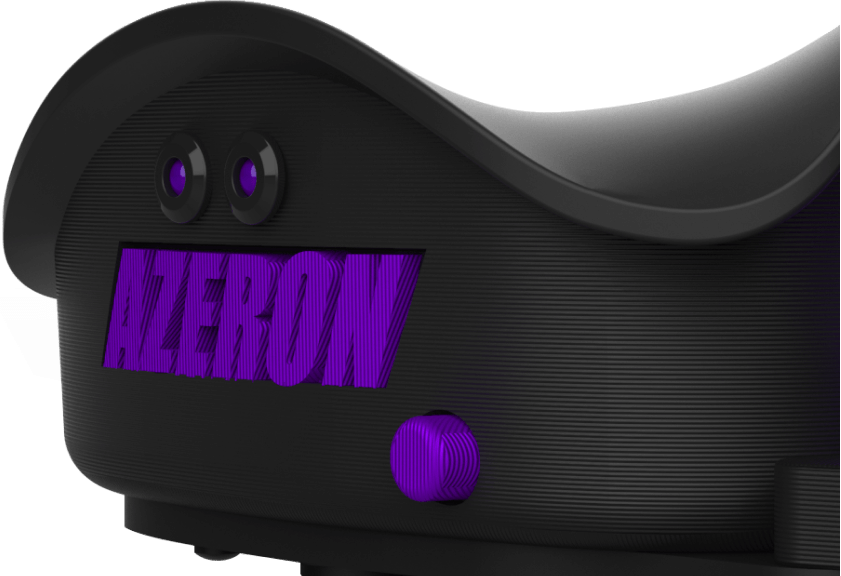 Adjustable key towers
Each button tower and analog stick module is highly adjustable (angle and distance) to each of your finger. Also possible to choose between Medium and Large size to fit loooong fingers. The medium option is most comfortable for 16cm - 20cm hands, while the large option is best for 20+cm hands.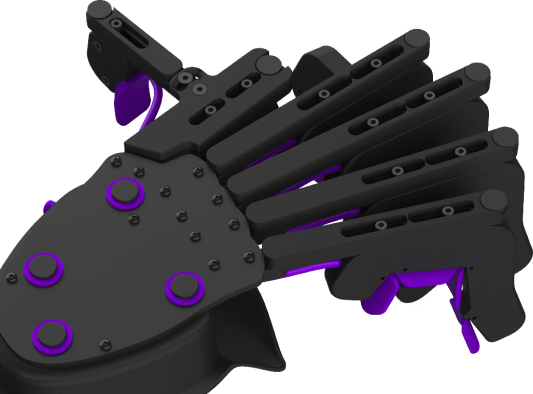 26 programmable keys
Can be setup as keyboard buttons, as controller buttons, as Macro, or as mouse buttons. Each button is connected to an individual input, there are no connection matrices.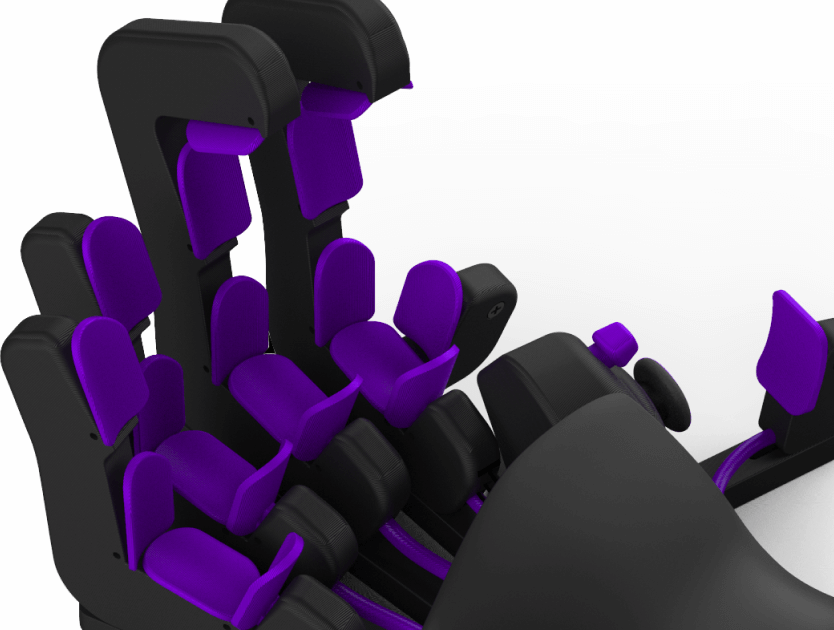 What's in the box
Set of 5 different thumbstick replacements
Screwdriver for adjustments
Additional palmrest
(If ordered)
Join thousands of happy gamers
We have everything to get you covered 24/7:
Lots of guides and manuals on Discord and website

Latest software, firmware

Online tech support, and more
Teensy++ 2.0 Brain
The Teensy is a complete USB-based microcontroller development system, in a very small footprint. You can even develop a program for it yourself if you know programming.